What Is Diversity, Equity and Inclusion? Definition & Examples | United Way NCA
Jun 22, 2022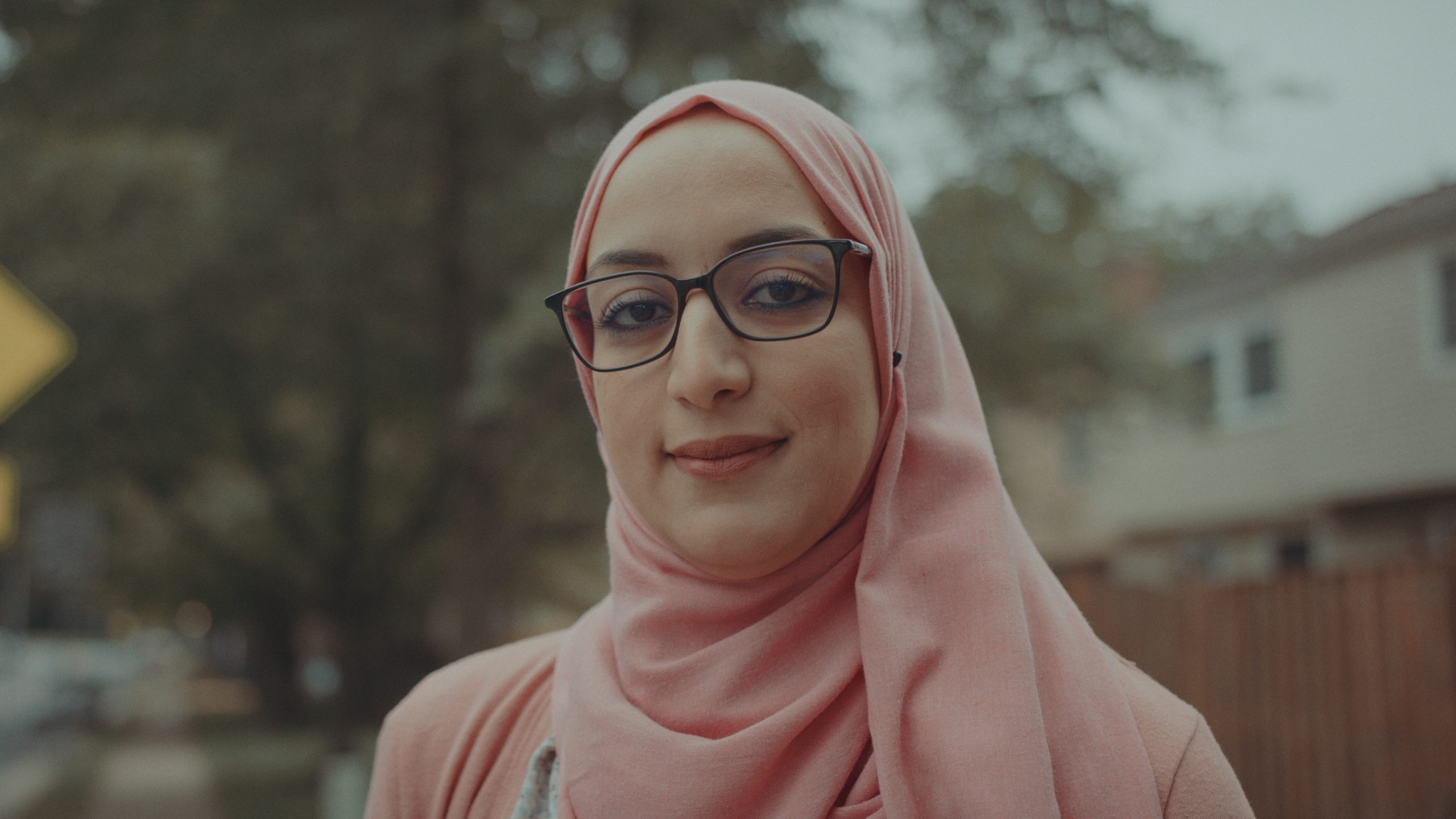 What Is Diversity, Equity and Inclusion?
From homelessness and career growth to economic disparity and education, diversity, equity and inclusion (DEI) shape every aspect of our lives and society. Government regulations, corporate policies and access to education all play a role in racial inequality and diversity, equity and inclusion serve as antidotes to the systemic issues many community members face in the National Capital Area and across the country.
Embracing people from all walks of life begins with understanding what diversity, equity and inclusion is, so we can invest in our communities and truly unite to change the systems in play that prevent real change.
What Does Diversity, Equity and Inclusion Mean?
In the context of racial equity, disparity, diversity, and inclusion are integral in developing systems that evenly distribute resources to historically marginalized and underserved groups by taking each person's unique set of circumstances into account. For a breakdown of DEI, keep reading!
Diversity
Diversity is important when considering how historically underrepresented groups have been barred from participating in every aspect of society. When you allow everyone a seat at the table to voice their concerns and provide solutions to community issues they are directly affected by, no one person is holding the microphone, creating a shift in the balance of power.
Equity
Equity acknowledges the systems that have kept marginalized groups from political, social, cultural and economic spheres of influence—often to the downfall of specific groups of people. Equity is commonly mistaken for the term equality, but the two have different meanings. Learn more here.
Equality gives everyone the same number of benefits, regardless of their individual privileges, while equity considers everyone's starting point. Like a financial firm conducting an in-depth overview of a company's bank statements, equity audits what each person already has to determine what they truly need to allocate resources in a fair and successful manner.
Inclusion
Inclusion creates a welcoming atmosphere where all people, regardless of race, gender or sexuality, can feel welcomed and are able to actively participate in society without any threats of harm or intimidation. By celebrating and accepting people's differences, we create a more empathetic world.
Examples of Diversity, Equity and Inclusion
One of the best ways to explain diversity, equity and inclusion is by pointing out real-world examples. From physical roadblocks that prevent people with disabilities from accessing areas that able-bodied people frequent to neighborhoods with concentrated areas of poverty, the list is endless. Read on for how diversity, equity and inclusion are apparent both on a national scale and in your own backyard.
Access to School Lunch
In Washington, DC, 76.4% of school children are eligible for free or reduced lunch programs. Having no nutritious or filling lunches for school can cause poor concentration and even lead to an increase in behavioral, emotional and academic issues for children.
Economic Disparity
Some individuals lack the tools and skills they need to set them up for financial freedom. Studies show that poverty can create a lapse in judgment and overborrowing—creating a snowball effect of poor economic choices. United Way of the National Capital Area's Financial Empowerment Centers equip lower-socioeconomic communities with courses and education on credit, housing and money management.
Safe Pregnancies
Black women are three to four times more likely to suffer from a pregnancy-related death compared to white women. This startling statistic is due to a lack of financial means and an inability to get the vital prenatal care they require. To reduce this number, United Way NCA advocates for improved mental and physical health with our wellness programs to get people the care they need.
How to Promote Diversity, Equity and Inclusion in Your Community
Whether it's at the local or national level, diversity, equity and inclusion are fundamental to a flourishing society where all voices can be heard. United Way NCA's mission is to create an equitable future for all community members—but to do so, we need your help. We invite all National Capital Area residents to join us on the equity journey by giving, advocating and volunteering with us. You can also sharpen your DEI skills by taking our Diversity, Equity & Inclusion Vocabulary Quiz. When none are ignored, all will thrive.
Jul 24, 2023
blog
Health Disparities: Creating Health Care Equity for Minorities
Despite significant advancements in health care, disparities persist among marginalized populations in the United States. While medical breakthroughs and improved access to care have benefited many, there are still profound […]