United Way of the National Capital Area Partners to Introduce Homeless Youth to Social Emotional Learning through Play
Jun 21, 2019
For the past three years, eight-year-old Tamika and her family have taken up residence in a hotel-converted homeless shelter off of New York Ave in our Nation's Capital. The temporary housing facility is the unlikely scene of a bustling and youthful homeless community – nonetheless, families who apply for residence are given room and board for an extended period of time. It is in this setting that Tamika is developing essential social and communication skills that will carry her through life. Aside from living in temporary housing she has an otherwise normal life—she attends school, has close friends, and has taken up a passion for art. For her, creation is an act of giving and a powerful way to share a bond with another human. However, Tamika's family's lack of stable housing is often the subject of public ridicule by other kids at her school. Aside from her close friends, she tends to walk through the world with a defensive chip on her shoulder—one that protects her from the harm in their words, but at the same time prevents her from building healthy relationships & self-esteem.
Homeless Children's Playtime Project, a United Way of the National Capital Area funded initiative is helping give Tamika and other homeless children in the district a positive experience when it comes to socialization. Operated out of the Homeless Shelter on New York Ave, the Homeless Children's Playtime Project helps children experiencing homelessness connect with arts and crafts, sports, mentorship, and structured play. Within the Playtime, Tamika is able to practice peer to peer mediation, social-emotional communication, and coping mechanisms within the safety of the space. Her relationship with her volunteers helps give her positive role models and an opportunity to talk through some of the difficult challenges in her life, all through play.
Homelessness in the district comes in all shapes and sizes. It is because of the unique circumstances under which someone becomes homeless that challenges a "one size fits all" solution to the problem. But one of the most overlooked demographics of people experiencing homelessness in the district are children and they often need the most support. By having programs and developing opportunities that expose at-risk youth to communication skills, United Way NCA and Homeless Children's Playtime Project are equipping children experiencing homelessness with the tools to break through the cycles of poverty.
To learn more about other ways United Way NCA is fighting to end homelessness in the district, please visit unitedwaynca.org/phc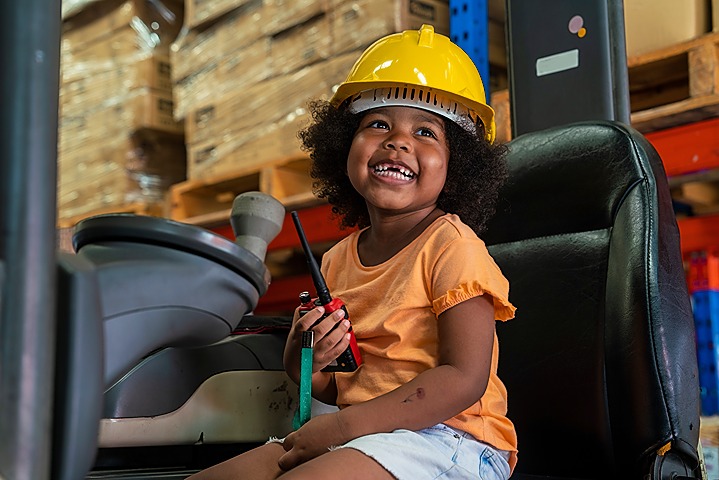 May 19, 2023
blog
Gender Roles and Norms: What Are They & How Do They Affect Children?
Gender norms are deeply ingrained in our society and can significantly impact individuals, particularly children. Restrictive gender norms often limit children's potential and opportunities, affect their self-esteem and mental health, […]