International Youth Day: How to Give Back
Jul 20, 2016
On International Youth Day, remember that there are many ways to make an positive impact on a young life. Here are some of our favorites:
Stuff the Bus
With students heading back to school this month, the need is great for school supplies and food items. Purchase a backpack to help 24,000 area children, veterans and people experiencing homelessness, or learn how to host your own collection drive.
Become a Mentor
"My son is transitioning into college and leaving home," read a note we received this week. "I have a feeling I'm going to miss being his mentor and parent."
Learn more about mentoring opportunities in the National Capital Community.
Become a Volunteer
When you volunteer—whether it's for an hour, a day, once a week, or once a month—you can create a tremendous impact on another person's life.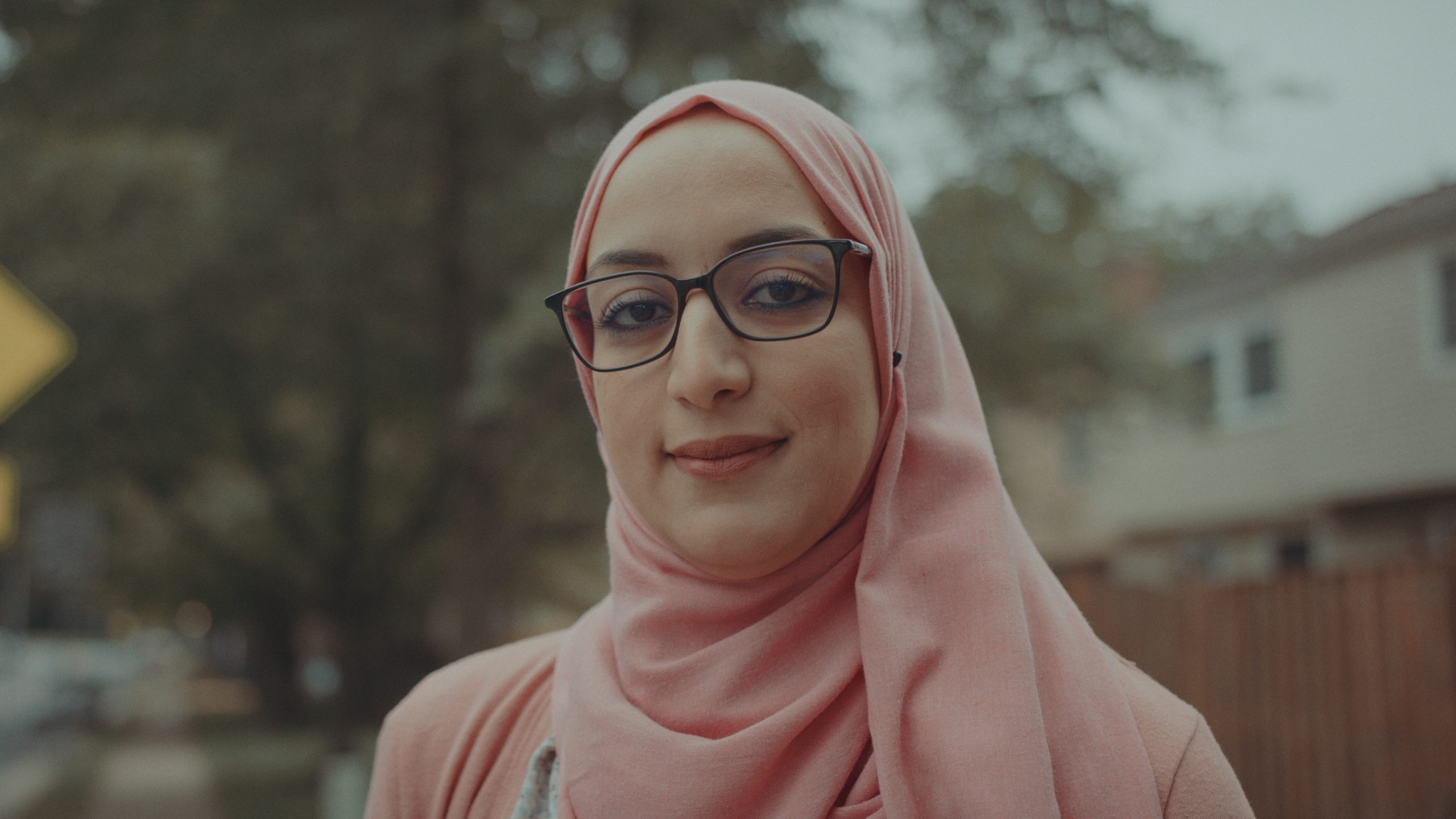 Jun 22, 2022
blog
What Is Diversity, Equity and Inclusion? Definition & Examples | United Way NCA
What Is Diversity, Equity and Inclusion? From homelessness and career growth to economic disparity and education, diversity, equity and inclusion (DEI) shape every aspect of our lives and society. Government […]
Jun 03, 2022
blog
Community Resources in DC and the National Capital Area | United Way NCA
Washington, DC Community Resources Introduction Throughout Washington, DC and the surrounding communities in the National Capital Area, there are several organizations and programs offering much-needed resources that support the health, […]
Stay Connected to United Way NCA
Sign up for our newsletter
Our quarterly newsletter, Community Matters, keeps you informed on all things United Way NCA, including volunteer opportunities, news, upcoming events to attend, a letter from our president & CEO, Rosie Allen-Herring, and so much more.