Coworkers Spend the Day Giving Back
Oct 30, 2016
Last month, 18 employees from Regency Centers volunteered their time at Shelter House in Fairfax County, VA. We asked about their experience.
"It was a great day!" said Regional Property Manager Thomas Howard, "our team really enjoyed the time we spent working with the shelters."
Volunteers painted the kitchen, dining room, living room, hallway, and entry way at one of the volunteer sites. Another group installed new mulch, trimmed bushes, and restored an overgrown garden area. They also organized the donation room, which was a very needed task.
"We were also able to put together a care package of food, home products, and toys for those utilizing the house," Thomas said.
Thanks for helping us #DoMore in the National Capital Community!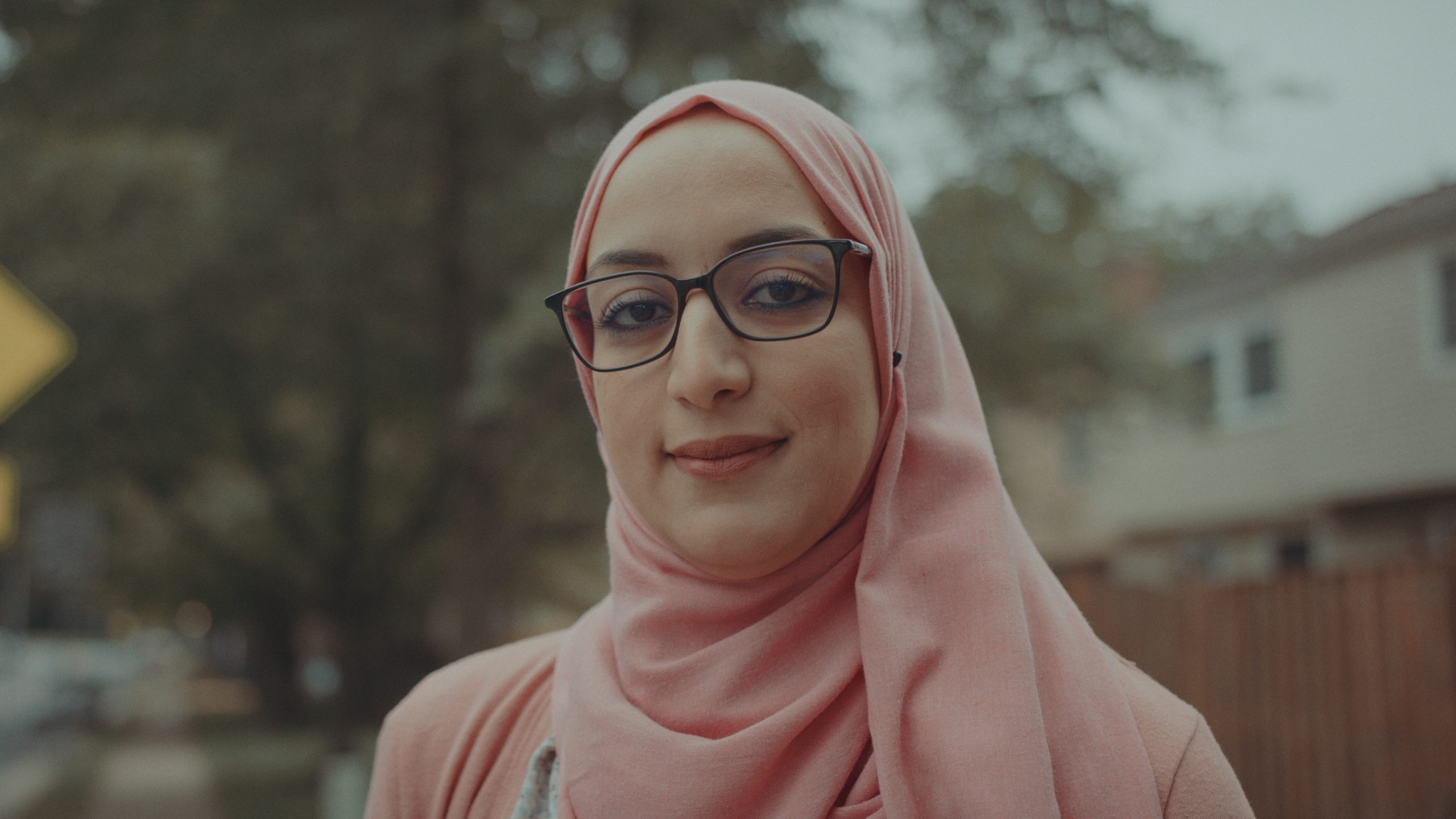 Jun 22, 2022
blog
What Is Diversity, Equity and Inclusion? Definition & Examples | United Way NCA
What Is Diversity, Equity and Inclusion? From homelessness and career growth to economic disparity and education, diversity, equity and inclusion (DEI) shape every aspect of our lives and society. Government […]
Jun 03, 2022
blog
Community Resources in DC and the National Capital Area | United Way NCA
Washington, DC Community Resources Introduction Throughout Washington, DC and the surrounding communities in the National Capital Area, there are several organizations and programs offering much-needed resources that support the health, […]
Stay Connected to United Way NCA
Sign up for our newsletter
Our quarterly newsletter, Community Matters, keeps you informed on all things United Way NCA, including volunteer opportunities, news, upcoming events to attend, a letter from our president & CEO, Rosie Allen-Herring, and so much more.